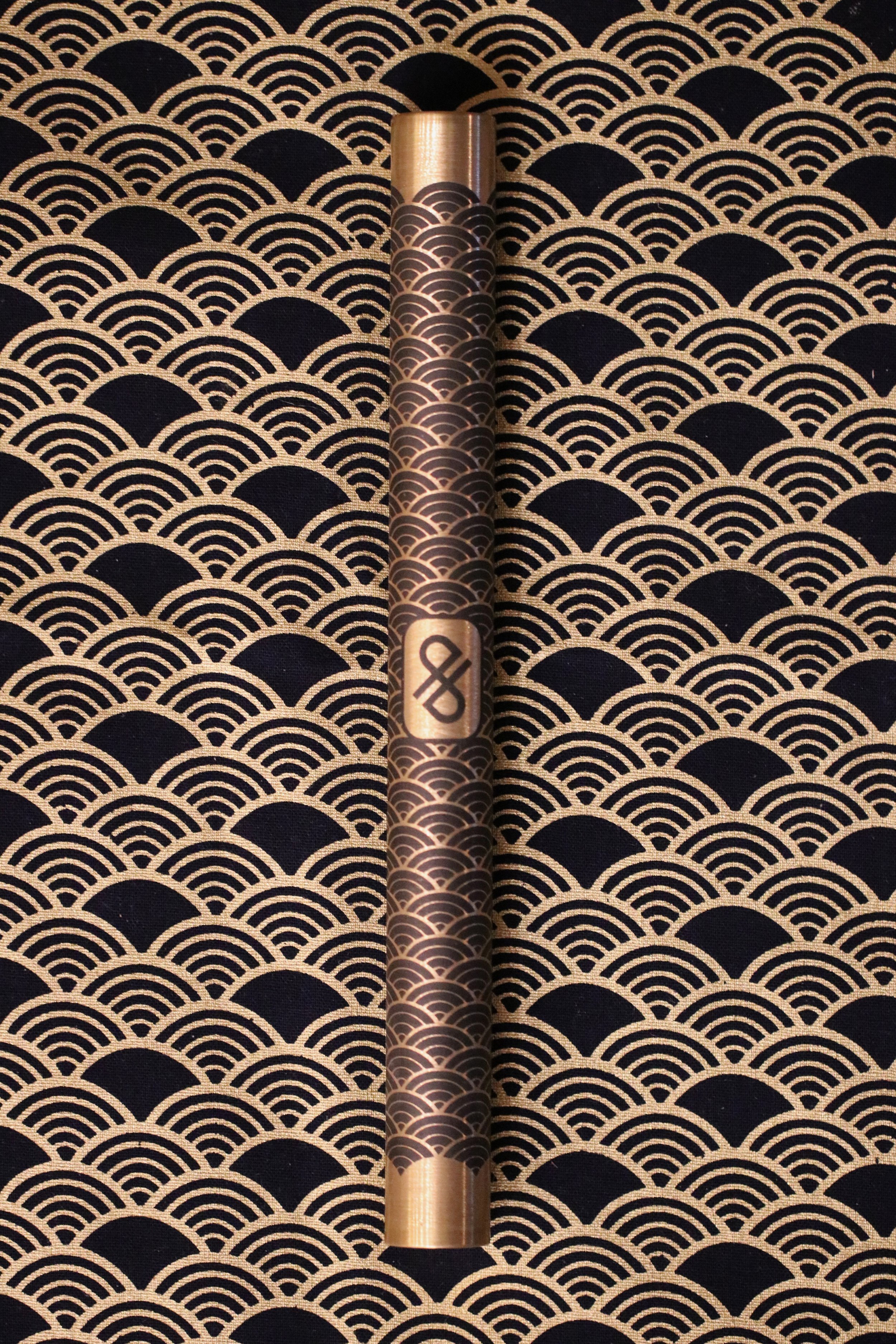 BRASS KOBO
Made of C360 BRASS, the BRASS KOBO is approximately 3x heavier and exactly 3x sexier than the ALLOY KOBO. When you hold it in your hand, it just FEELS GOOD!!! It's pure power in the palm of your hand.
Material: C360 Brass
Measurements: 8.0" x 0.75"
Weight: 1.1 lbs
All prices in USD. Brass Kobo arrives within 5 business days with full tracking.